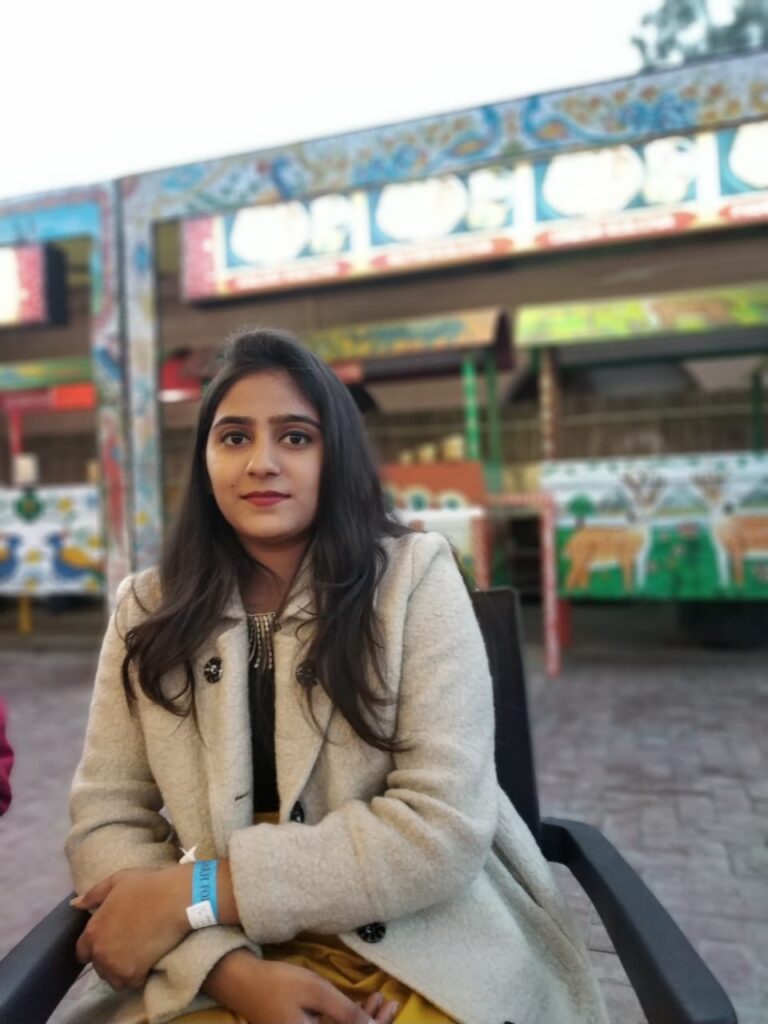 Hello! I am Priyanka bhagat. I'm 23 years old and currently living in Chandigarh but born & brought up in Purnea, Bihar.
I've completed my graduation from SOL, Delhi university in B.com Hons this 2020.
I have loved cooking food from the time I started to cook, I remember I was in 7th or 8th std and I wanted to leran cooking so desperately so, I made Aloo bhujia for the very first time in my life and I tell you it was a complete disaster, it tasted so bad as I had drenched the entire bhujia with loads of salt. But that was the beginning of my journey & I continued to cook something or the other by looking up to Google recipes or YouTube.
Food is something which makes me super happy may it be my own food or the restaurant.
Slowly & gradually years passed by learning new recipes. Whatever I made each day my father & my brother used to taste it & give reviews on it how it's made, what's less or more and I would on it later.
Lately, I got to know that there's a career that can be fetched out of this, which was called in this era a Food blogger which was very trending on social media platforms and that that drived my attention to it.
As I had very less knowledge about food blogging one of my friend got me through this and I started researching it too, so I guess everyone clicks pictures in this generation before eating their food and so was I, so what was the wait for?? I too started uploading pictures on Instagram and Facebook with the username Swaadbiharkaa.
with the help of a friend, I bought my very first domain swaadbiharka.com and starting sharing recipes, reviews on restaurant where I've been to.
I got a chance to be on the Delhifoodwalks Chanel, one of the best food blogging Chanel I look up to. Anubhav sapra spoke to me one day about his Facebook live series cook with DFW which he was doing in the lockdown and asked if I was interested to be a part of it. I Mean who would not like to be a part of Delhifoodwalks live series? I had to do and mine was featured on 17 th August 2020 which was the most pride moment for me.
The recipe which I shared was my states (Bihar) famous Sattu paratha with baigan Chokha which got immense love showering 17k views which was epic.
I hope we'll only go forward from here. Happy cooking readers.