Established in the year 1928, Krishna bakery is one of the oldest & finest gems categorized under cakes & pastry shops. Ghostwriter Agentur This establishment acts as a one-stop destination for both locals and other people living around Shimla..
Their belief in customer satisfaction is as important as their products & services which had helped them in building strong relationships with the customers which are growing day by day. In the future ahead, bakery tends to expand its line of business to a larger client base.
Krishna bakery staffs are very polite as well as this place offers products at very reasonable & affordable price which therefore attracts the humongous amount of crowd towards their shop.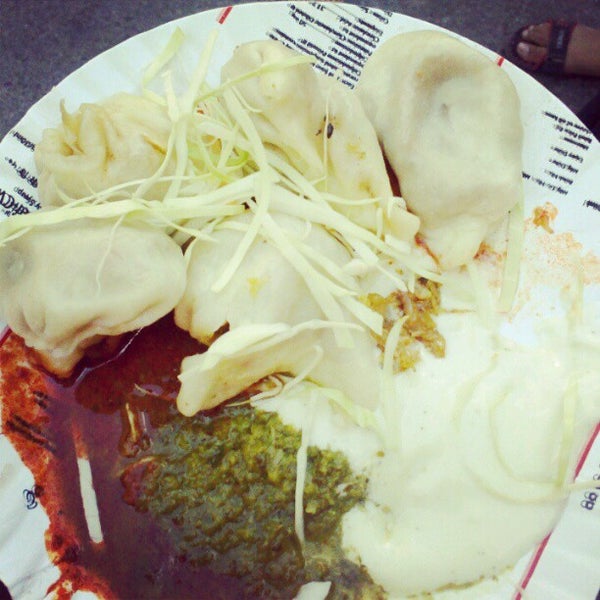 Krishna bakery popular & most ordered dishes are:
Momos
Kukrez
Cream roll
Eclairs
Pastries
Brownie
Apple pie
Choco truffle
Many More..
Address: Ridge, Mall Rd, Bemloi, Shimla, Himachal Pradesh 171001
Mob: 0177 280 6911
Email: [email protected]
Check out Himachali Cuisine at Himachali Rasoi Shimla