Sattuz is a Bihari food startup established in 2018. They started manufacturing Sattuz products in his native place Madhubani District of Bihar. As he wanted to keep his root from where it all started.
Sattuz – Desi Superfood was launched on the day of Satuan Parv in 2018 by Gorural Foods & Beverages. After many types of research, they came up with an innovative idea by launching three different flavors of sattu.
Founder of SATTUZ
The person behind this amazing product is Sachin Kumar, Founder of SATTUZ.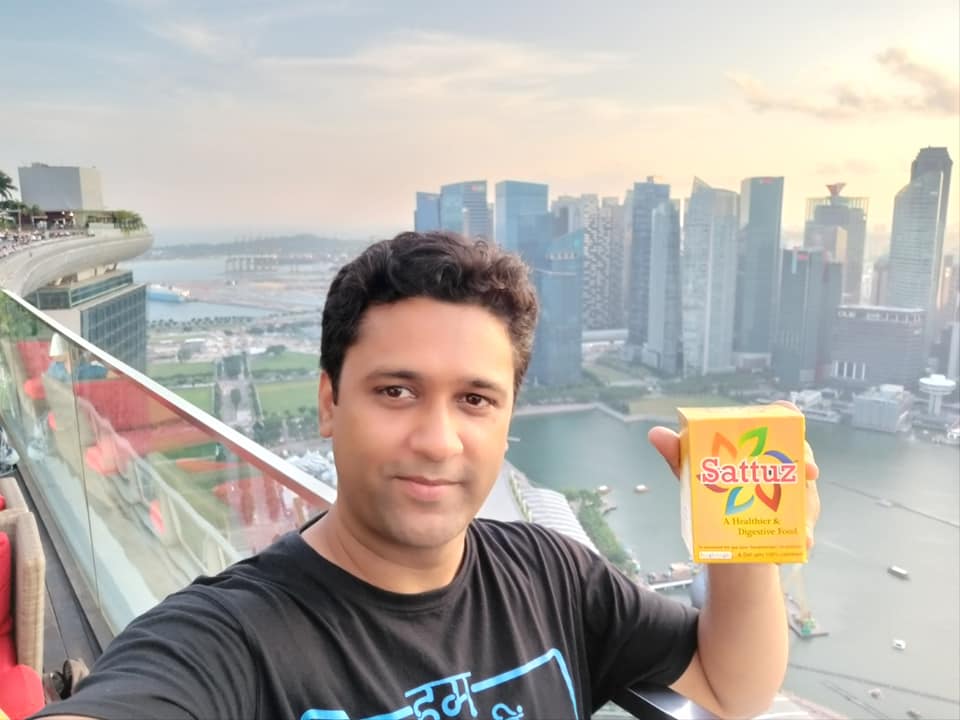 The main perspective of him is to spread the Sattu from village to city . his main motive is to spread this healthy Sattu all around the world k like "bhaiya sattu toh hum Poore Duniya ko pila ke rahenage" that's the spirit, just love and appreciate the effort he and his team had put in to built this amazing product out from Bihar.
Bihari Superfood Sattu (चने के सत्तू)
I Guess Sattu (सत्तू ) is renowned by all and mainly originated from Bihar called the 'Poor man's protein. Sattu was made and consumed by the people of the villages to stay healthy and fit but now this superfood sattu is gaining its popularity in urban cities of India and around the world.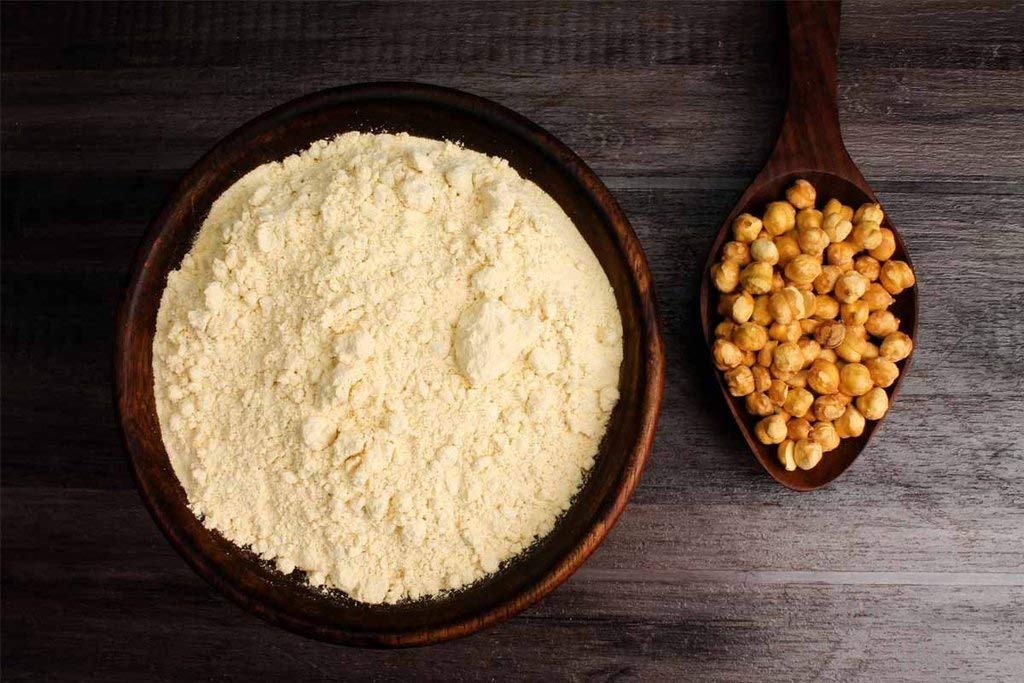 How to Make Sattu at Home ( सत्तू )
Sattu is a flour made from roasted Bengal Gram. Since it is made from one of the oldest and healthiest methods of cooking i.e, roasting, it is considered to be quite healthy
Step to make sattu ( सत्तू )
Wash the Black Chana Gram
Soak it overnight / Parboil it in water
Dry it under the sunlight completely before roasting
Once it's dried, Take Iron Vessel ( Kadhai) and heat it
Now take sand or salt in an iron vessel for roasting Black Chana Gram
Once Heated, Add the dried Black Chana Gram and stir continuously until you hear a cracking sound.
Sieve it completely so that the sand comes out of it
Let it cool down for sometime
Now you can grind it at home by yourself in a mixer grinder or you can take it to the flour mill for grinding
Now sattu is ready you can store in an airtight container for further consumption.
Health Benefits of Sattu
Sattu has many benefits and advantages if you consume on an empty stomach early in the morning. It is also called the Summer cooler as it has some amazing cooling properties and is a great alternative to tea or coffee as it is fulfilling too. It is rich in various nutrients like fiber, iron, magnesium, and sodium. Also, called the Poor man's protein as it is rich in protein. There are many other benefits of sattu, which include:
1. Acts as a coolant to stomach
Sattu keeps our body hydrated and helps to beat the heat in the summer. A glass of sattu sharbat mixed with water added black salt, jeera powder and a dash of lemon juice will keep you hydrated at least 4-5 hours.
2. Great for digestion
Adding sattu to your diet will help you improve indigestion. It controls constipation, acidity, etc.
3. Flushes out toxins
Sattu has detoxifying properties that will keep you healthy and protect from various health ailments.
4. Helps in weight loss
Sattu helps in increasing metabolism and reduces bloating which helps in burning calories effectively.
5. High in nutrients
Sattu is rich in protein, fibre, calcium, magnesium, iron.
6. Controls diabetes and high BP
According to health experts consuming sattu on a daily basis helps in controlling blood sugar levels and also regulates blood pressure.
Recipe From Sattu
There can be many recipes made from the product sattuz like :-
We can simply just drink this ready to mix sattu by adding 1 sachet of sattu premix in 1 glass of water.
Try making Sattu Parantha/ Kachori out of Jal Jeera flavor Sattu
Bihari special dish Litti Chokha with a new Jal jeera flavor.
Sattu Chilla
Sattu Laddo
You may try different flavored Sattu Shake
Sattu stuffed Appe
Chocolate sattu shake
My Story with Sattuz
Here, I'm gonna basically talk about the product SATTUZ which is the superhero of this blog.
It all began in this pandemic #lockdown 2020 Coronavirus thing Me being from Bihar and staying in Chandigarh miss a lot of food from my place one being the majorly was my favorite "Sattu".
You won't believe that I didn't have sattu for 4 months in this lockdown as in from the month of February because most of the Bihari shopkeepers left for their home 🏠 and the local shopkeeper didn't even know what is Sattu? 😭 😭
Scrolling down daily Instagram feed and posts and seeing other bloggers posting food and other recipes from Sattu would make me feel very low 😔 😔
I use to search for it like everywhere on social sites but I would not get it as it would run out of stock or delivery issues 🙄 🙄
But, one day I thought why not search it on Instagram as well and it all started from there, the moment I wrote Sattu on the explore page the first name which popped up on the screen was @SATTUZOFFICIAL from Bihar.
My view on product Sattu by Sattuz
I would give this product a 5-star rating for its outstanding packaging and variety of flavors they have launched. I am emotionally attached by this product as I am from Bihar itself and I would like to say that people who consume a lot of carbonated or caffeine drinks in their daily life they can switch to this healthy and traditional alternative ( sattu) launched by Sattuz. Mine favourite among all the flavors is the Jal Jeera sattu.

Priyanka Bhagat